Are you a member of the global super-rich on the hunt for a house? Christoph von Schenck has just the palace, fortress, or château for you.
By: James Tarmy
Two world wars, revolutions in Germany and Russia, and inheritance taxes have managed to all but put an end to Europe's once-thriving ruling class, but the continent's palatial homes, at least, remain.
Enter Christoph von Schenck, a German aristocrat who acts as a conduit between those houses and aspirational buyers. The "castles expert" for the real estate agency Engel & Völkers AG, von Schenck has made it his life's work to appraise and sell these massive, often crumbling structures.
BLOOMBERG PURSUITS: Who's buying castles in 2017?
VON SCHENCK: There's always a relationship between the economy and the demand for country houses, because the typical buyer is a successful entrepreneur in his 50s who's made a large fortune and who wants to make his money visible. Sometimes it's a car or a boat, and very often it's a country house.
Does the castle market fluctuate dramatically?
Well, since the French economy has been going through a lot of trouble for about 10 years now—and the most recent government was not very inviting to foreign investors—the market is down. In Germany, though, there's more demand than property on the market, which has led to increased prices.
Is there anywhere in Europe that's a buyer's market?
In Poland, after the wall came down, prices went through the roof. People thought, Oh, my God, this will be worth millions in the future, and the reality is that didn't turn out to be true. Now people who bought these castles for ridiculous prices are selling for half [what they paid].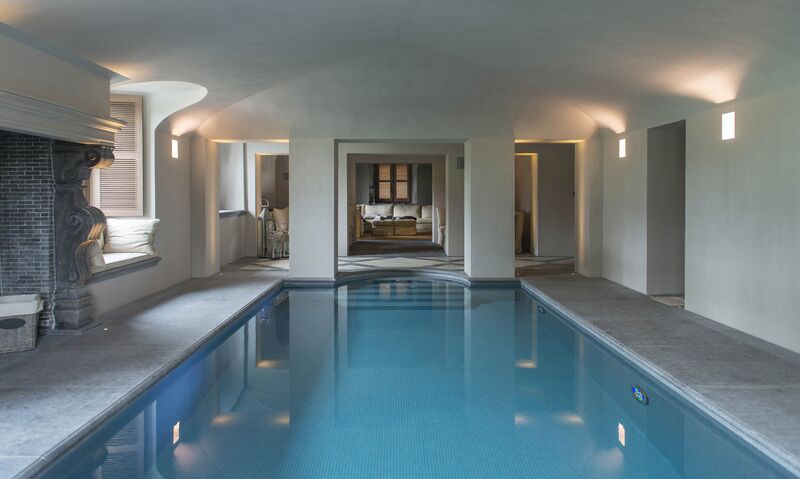 Who's actually selling the castles?
There's a pattern all over Europe: Eighty percent of our sellers bought their castles when they were younger, in their 50s, and now they're in their 70s, and their personal dream is not the dream of their [children]. The other 20 percent are historic families who sometimes are selling the castle for the first time since it was built. I sold one last year that had been in the same family for 800 years.
Why did the owner sell?
The task was too big: You have to have money to keep such a building up, and for him it was a nightmare. There's a joke in my family—we have an American branch of our family, and from time to time they come to visit. When one of my distant aunts came to visit our little castle, my grandfather told her that we'd owned it for 800 years, and she said, "You couldn't sell it for that long?"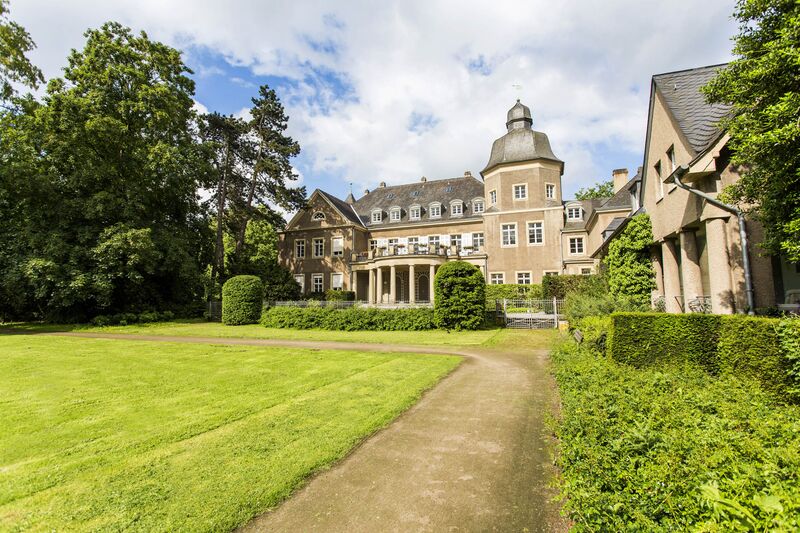 How much does it actually take to maintain one of these?
It really depends on the size of the house: If you have a small to medium-size house that's around 1,000 square meters [10,764 square feet], the upkeep will cost you about €100,000 [$118,040] a year. If you employ a gardener, it's more expensive.
That's an onerous amount of money, even for a millionaire.
But every European country has subsidies or supports owners of monuments like castles. In Germany, for instance, you can write off all your expenses for restoring an historic house from your income tax. So if you invest €1 million into the house, and your yearly income is €500,000, and you're operating at a tax rate of 40 percent, you can basically reduce your income tax to zero.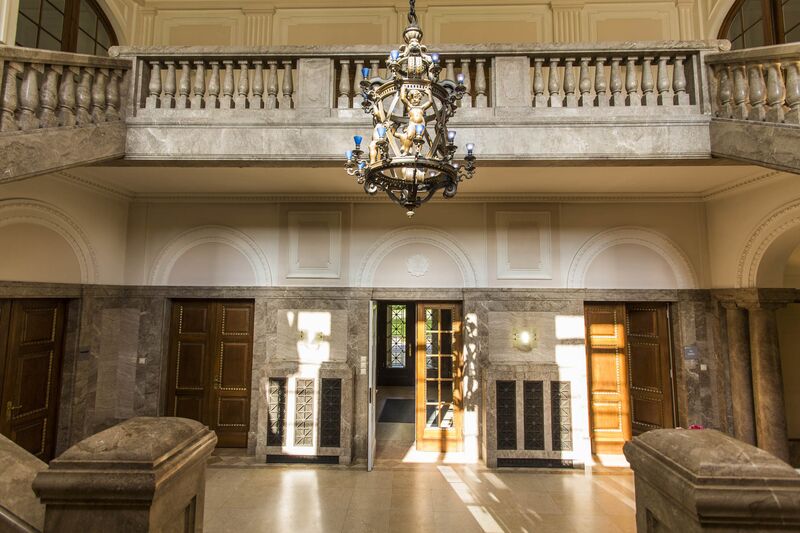 If you didn't already have a castle, where would you buy?
If I were still young—I mean, I am, but not that young—I would certainly have an eye on country houses surrounding Berlin. It's a boomtown, and the country house market is coming up and starting to flourish. What we're seeing now is young investors—internet millionaires and people who inherited money—are starting to invest in them.
And if you don't want to live in Germany?
Some regions of France are really attractive. A nice French château with four towers, two and a half hours outside of Paris, is €1 million. That in my eyes is still a ridiculous price.ä